Remember that several months ago we featured here the upcoming Android Wear smartwatch by Verizon, the Verizon Wear24 smartwatch, well, sadly it did not take off as expected.  Four months after its release, Verizon discontinued its quest for its own smartwatch.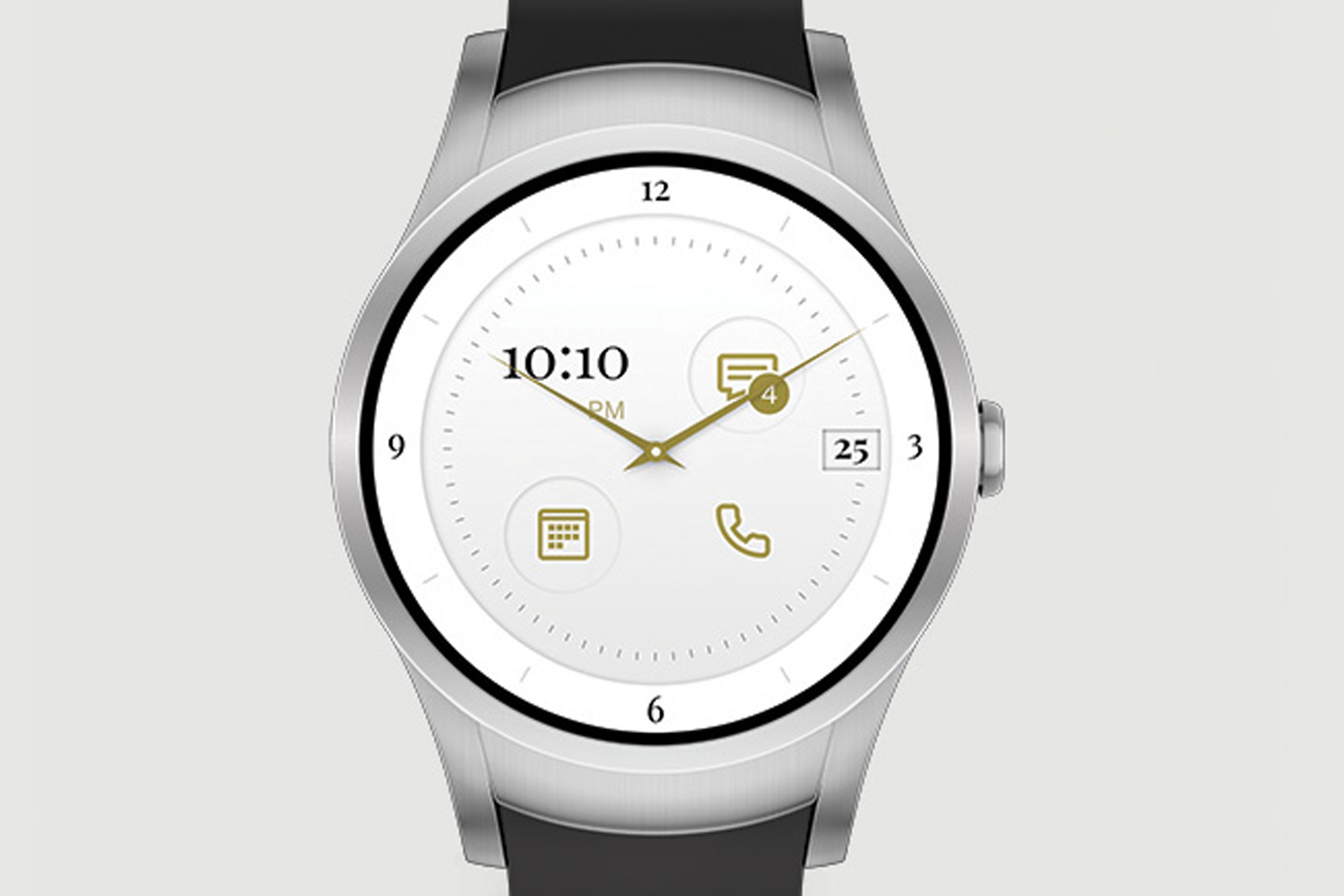 The Verizon Wear24 is running the Android Wear 2.0 O.S, when it comes to specs, it is similar to other Android Wear smartwatch offerings, the smartwatch has 1.39" inch screen with 400 x 400 pixel resolution. It is powered by Qualcomm Snapdragon processor with 4 GB of storage space and 712 MB of RAM. Checking its specs and features it has its own pros and cons, it also has its own Verizon app such as Verizon Apps: VZ Message+, MyVerizon Google Apps.
Verizon did not state the reason for ending the Wear24, a possible reason is due to sluggish sale, and the result of sluggish sale is due to the high price medium range specs of the smartwatch. Right now in the market, several Android Wear do have a great specifications but having an affordable price like the TicWatch S and E smartwatches by Mobvoi.
The question now is, what will happen to those who already purchased the Verizon Wear24, well Verizon set-up a support page for the smatwatch at, https://www.verizonwireless.com/support/verizon-wear24/, but it is not yet known if until when will Verizon provide a support for the Verizon Wear24.