We already covered this several times, XIAOMI smartwatch but time and time again, XIAOMI failed its fans in bringing a fully featured smartwatch that might compete with Samsung's wearable or Apple's Apple watch. The last two rumored smartwaches was instead a smart band and the smartwatch Mi Bunny intended for kids.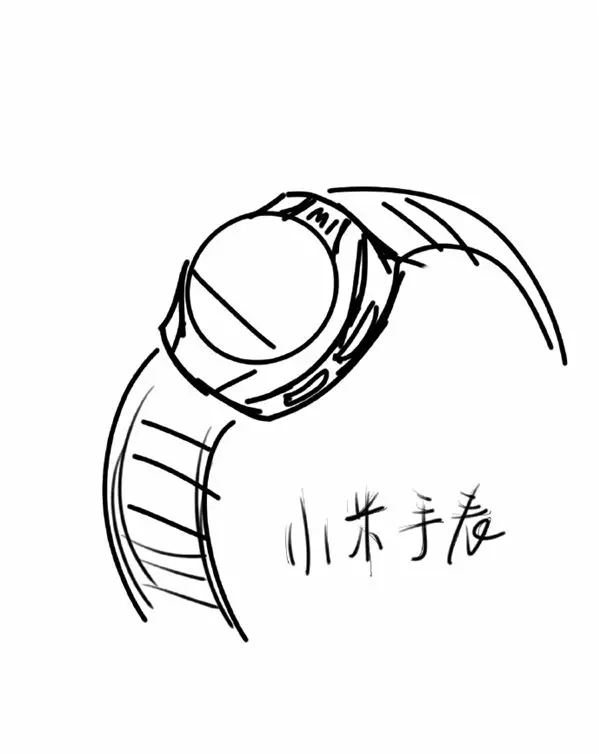 Well don't lose you hope yet this time again, a report from different tech websites suggest that XIAOMI will launch a smartwatch alongside Redmi 4, the smartwatch is said to be a premium smartwatch and the price is far from what we expect from XIAOMI, instead of an affordable premium smartwatch, we might see a pricey smartwatch in its lineup.
This information is not yet confirmed yet, we all know that "affordable premium device" is synonymous with XIAOMI brand, we just don't know if XIAOMI will still continue this path despite the fact that XIAOMI's earnings and its valuation has been dwindling these past two years.