If you are planning to by an Android based smartwatch, you might want to hold it for just a week or two as iQi will unveil their thinnest, slimmest smartwatch in their arsenal this October, the iQi i3  smartwatch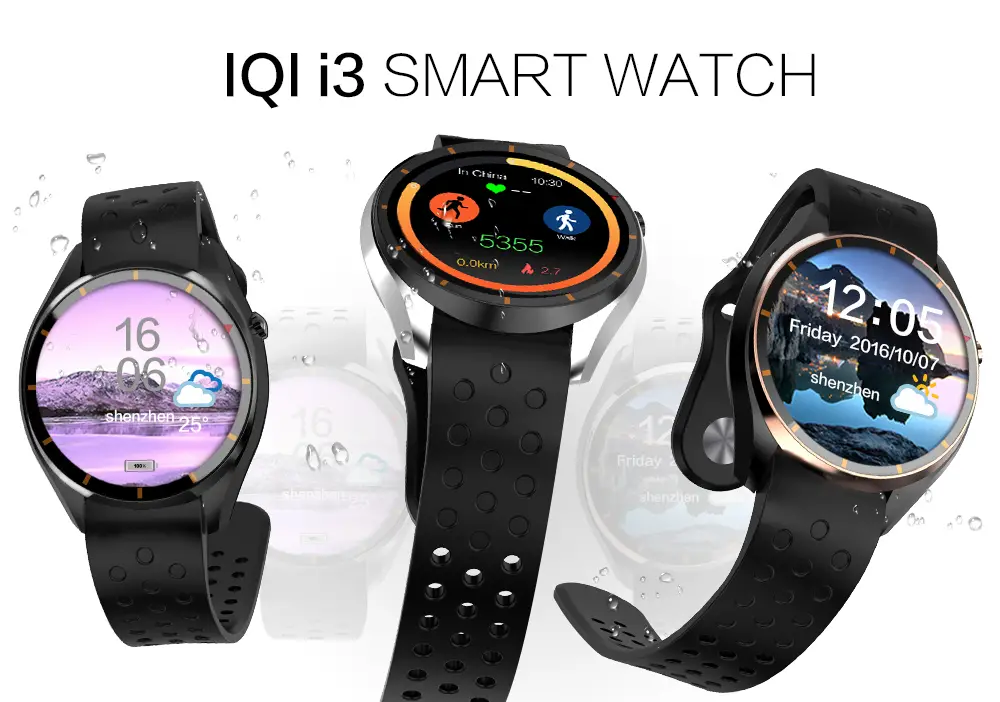 Remember that we wrote about the iQi i3 last month, iQi sent some images showing the upcoming smartwatch and it shows a circular type smartwatch with a sleek, sporty design. And now iQI just updated their i3 page in their website with new much clearer photos of the iQi i3, iQi also provided some few information  on the features and specs of the watch.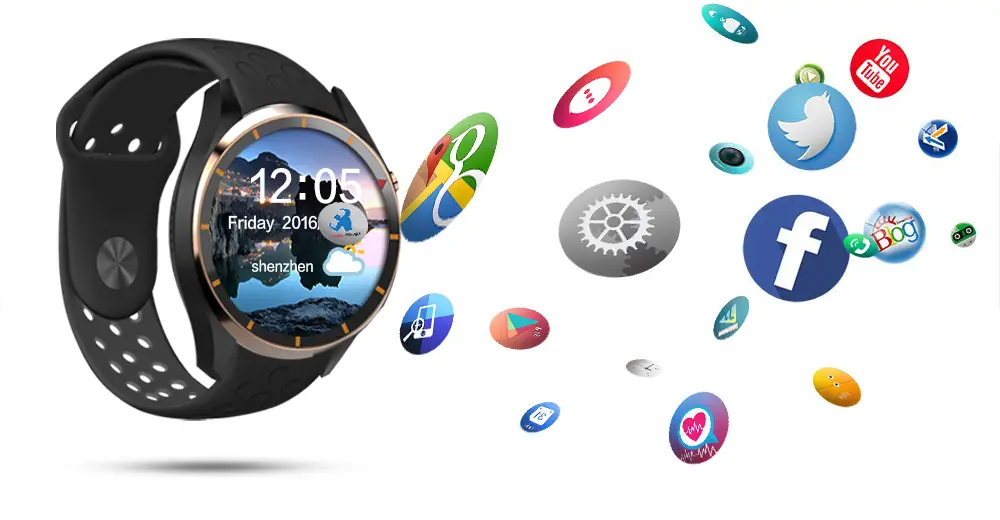 The i3 page provided some few details about the watch, it's an Android based smartwatch, equipped with SIM card, WiFi and GPS. Powered by MTK 6580 the smartwatch is already preloaded with several apps, including Google Music, Music player, Alarm clock, as well as Google Play where you can download several compatible Android apps. iQi boast the i3 as the thinnest, slimmest smartwatch in Shenzen, China, so far if we are going to base on the images, the watch could be a contender for the best Android smartwatch this year. Its thin, its slim and with AMOLED screen having 400 x 400 pixel resolution. Hopefully we can get our hands on this latest iQi i3 smartwatch soon, please feel free to visit us or subscribe for more updates on the iQi i3 smartwatch.