Samsung is prepping up its Samsung Gear S4, the next wearable after the successful Gear S3. Samsung Gear S4 is said to be thinner, much lighter and powerful compared to S3, rumored to be powered by the new Exynos processor for wearables.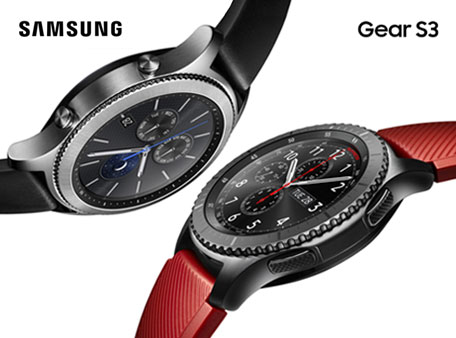 The details about the report came up after an email survey to its members of Samsung SmartLab Plus Program asking its members about a certain product. On the email "The new Product Concept takes the best bits from Gear S3 and Gear Fit 2 in the form of a smartwatch".
Based on this, tech expert thinks that the Samsung Gear S4 thinks that it's a fusion between S3 and Fit 2. The wearable of Samsung might look like a traditional smartwatch and will still include the rotating bexel but works more like a fitness tracker. With this, is Samsung planning to phase out the Gear Fit line up, and focus more on just a single product? Will Samsung create a wearable that works more like a Fitbit or Garmin smartwatch? Well, it is possible, especially that using wearable in fitness and health right now is becoming a trend and Samsung might be planning to cash in to this opportunity.