The smartwatch of Nokia codename Moonraker still hunts the world of smartwatches, it's back again from the grave sort of, as a new video for the demised Moonraker showed up on Youtube.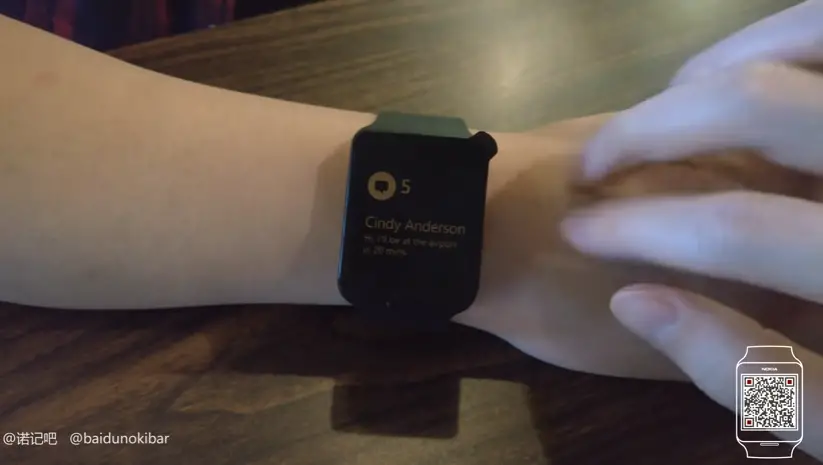 The smartwatch as well all know did not even see the light of day, as the company decided to halt its release in the market, for an unknown reasons. The video shows the watch itself that looks like an Apple watch, and the basic UI of the Moonraker, as you can see on the video below, the OS is probably in beta stage, it shows some notification features, social apps Facebook connectivity, Email, other features includes pedometer, some sort of a music player,
It has a silicon watch strap, and with a magnetic contact charging feature, the video only shows us a preview of what the Moonraker can do, so far it looks like it's a half bake OS as well as the smartwatch, but I think that if it is fully complete, it could have been a good contender for the likes of Android Wear, Apple Watch and Tizen wearables at that time. But sadly, the Moonraker will be just a thing of the past, a prototype smartwatch, a good product that has been buried along with the hope and ideas, dreams of developers and engineers who made it.