As wrote several days ago, MGCOOL Band 2 is one of the best contender in the best affordable smartband in the market, and if you are one of the fans of this cool looking smartband, it's time learn the basic of the smartband, get started fast, know the ins and outs of your new smartband with these videos from Elephone MGCOOL.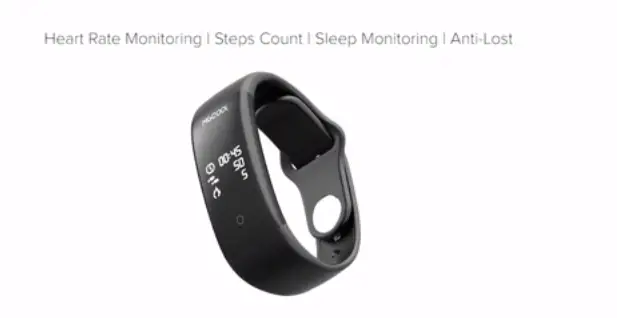 The Elephone marketed the fitness band as wireless activity tracker  + sleep wristband, and the first video a 1.49 minute short highlighting the features of the smartband such as music control, calories burned measurement, steps count, sleep monitoring and alarm setting,  water resistance  and anti-lost feature. MGCOOL Band 2  also highlight the IPX7 water rating that gives the smartband a waterproof feature able to withstand immersion in water up to 1 meter for up to 30 minutes, how cool is that.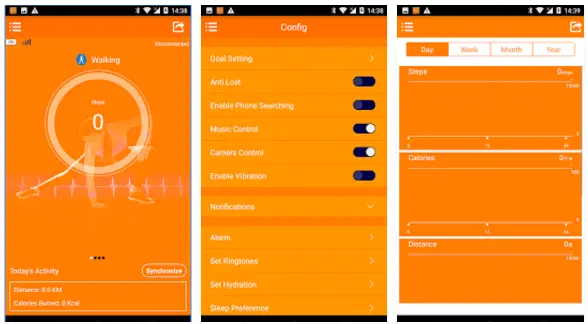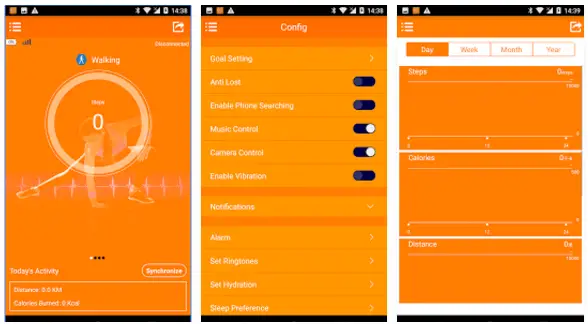 Well for the second video, it is more focus on its support app for MGCOOL Band 2, which according to MGCOOL based on our inquiry to them, is exclusive only  for MGCOOL Band 2 fitness band. ( can be downloaded in Google Play or you can scan the QR code in the manual).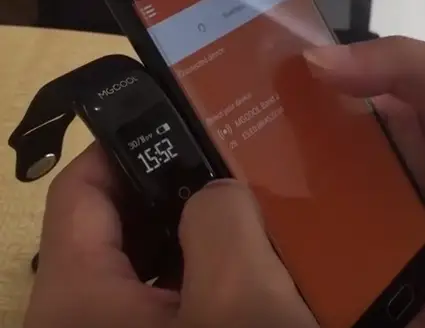 Right now in the market, only few companies where able to create a specific app for their wearables, most of the products rely on third party apps such as MediaTek Smart Devices, which we must admit it lack features, although they are compatible with the wearable, it lack additional options that help users used their wearable in its full capacity.
The video shows a camera demo operation, music control and its option. Other options in the app (not shown) are setting up of notification of incoming call, message and whatsapp, and other stuff.
MGCOOL Official Introduction Video of MGCOOL Band 2

MGCOOL Band 2 APP Operation Demonstration