Another popular fashion brand joins the competition for Android Wear smartwatches with their own version of wearables. I'm pretty sure you are familiar with this brand, "Hugo Boss".
Yes, one of the popular fashion brand will have its own version of Android Wear smartwatch, according to the report from BaselWorld 2017, the smartwatch is called "Hugo Boss Touch" a smartwatch running Android Wear 2.0.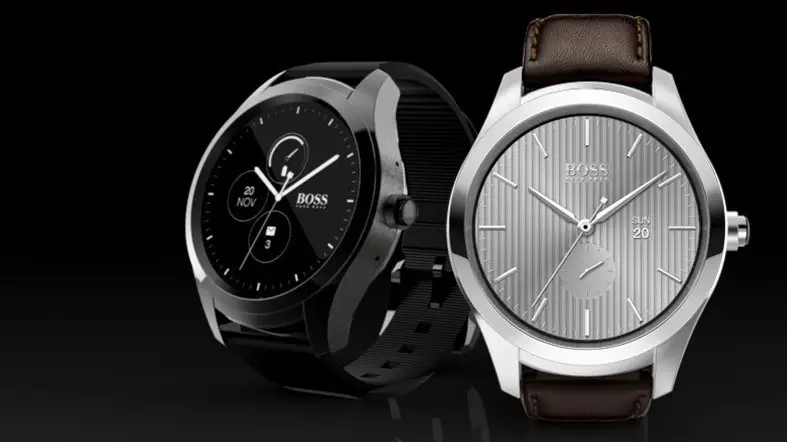 So far no details on its full specs, but some few important details, under the hood expect it to have an NFC support, Google services, as well as few sensors, sadly it has no heart rate monitor making it unlikely to be fitness smartwatch.
Just like other fashion brand that joined the arena for Android Wear smartwatch, the wearable will have a variety of straps, preloaded with customizable watch faces that is exclusive only for Hugo Boss, and other personalization features for Hugo Boss Touch. Its not yet know if when will be the release date of the smartwatch , based on the report, the smartwatch will cost $395 U.S dollars .