As expected, as the Apple Watch 3 unveiling is getting closer leaked information about the Apple Watch 3 is flooding the net. The recent leaked regarding the Apple Watch 3 is the information spotted on the iOS 11 GM firmware.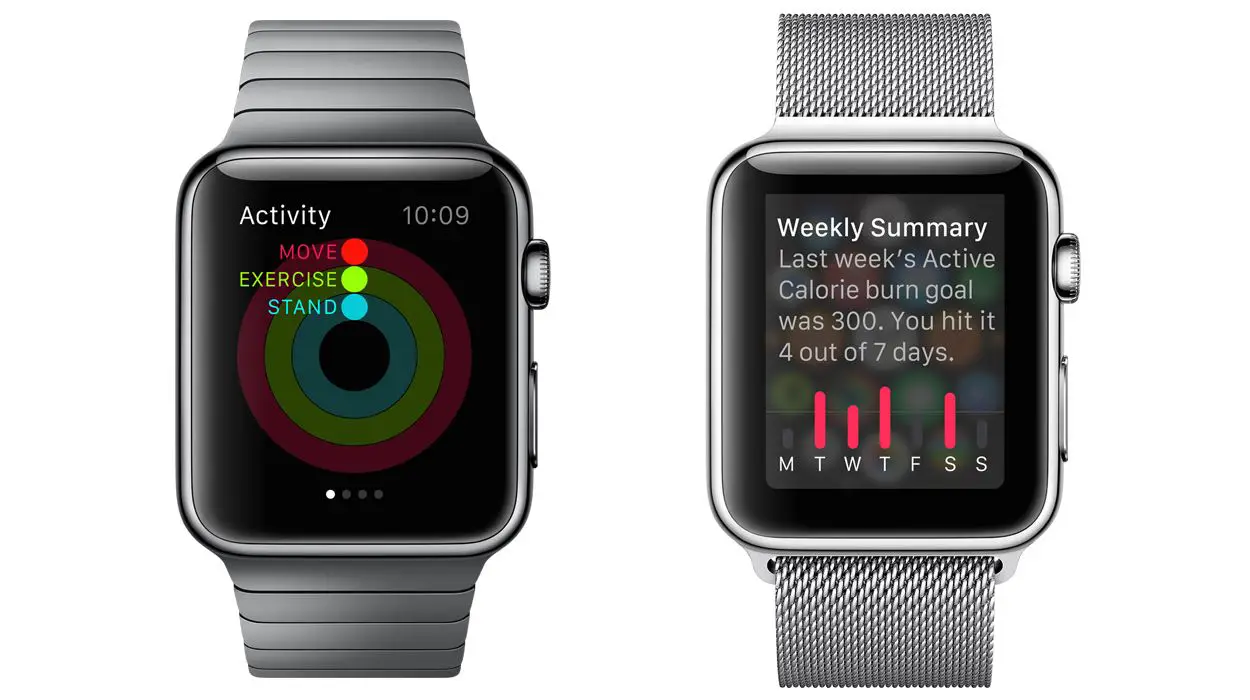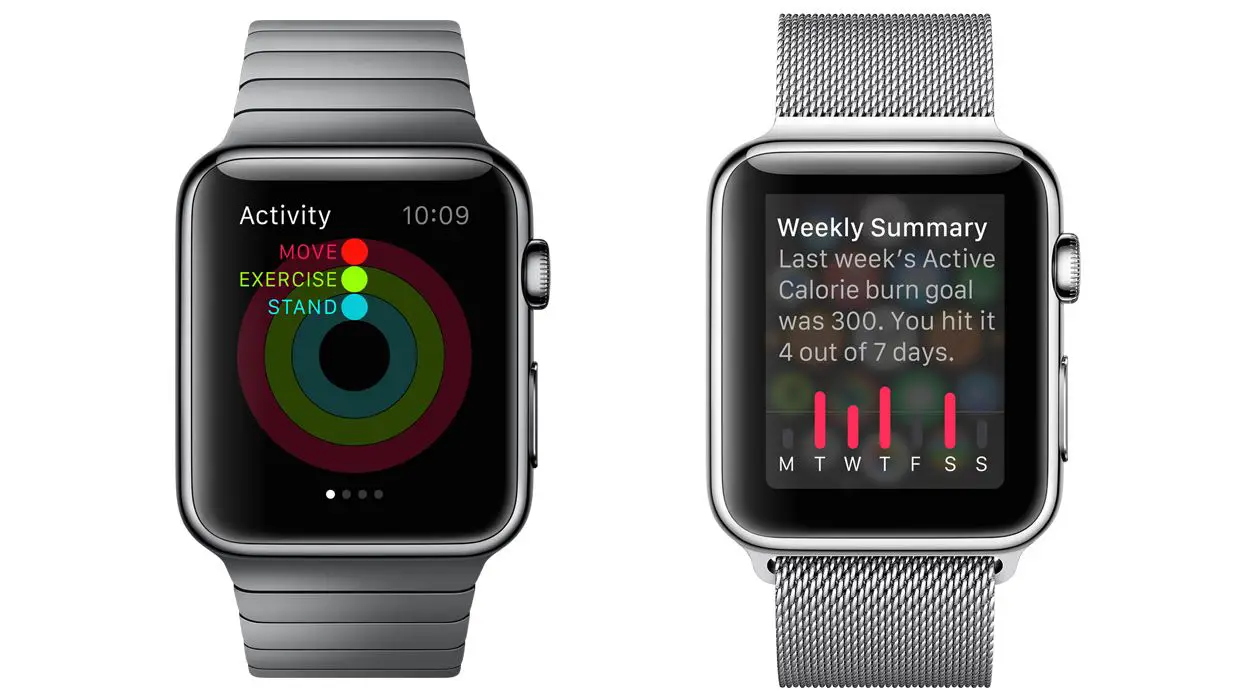 The firmware revealed that the Apple Watch 3 might come in three flavors, the blush Gold for Apple Watch 3 Sport, the Ceramic Gray for ceramic watch edition. The iOS 11 also gave some details on another possible version of the Apple watch, a different version of Apple Watch 3 might have an LTE connectivity, a smartwatch that will work independently allowing users to receive messages and calls without the need of a phone companion.
Right now, Apple is keeping mum about the details on the Apple Watch 3, I guess what we can do right now is to wait until the September 12, 2017 Grand Apple Press Event. Stay tuned as we bring the latest news on Apple Watch 3 and other wearables from Apple.