DZ09 smartwatch is one of the most popular affordable smartwatch, the wearable is equipped with camera, sensors as well as SIM card making it independent from smartphone see specs here. If you have one I'm pretty sure you love tweaking your smartwatch to suit your personality.
DZ09 Features
Pedometer, Sleep Monitor, Sedentary Reminder
MP3 / MP4 local playback; Bluetooth music playing
with Sedentary reminder, Vibration, Calendar, Calculator,Clock, Stopwatch, voice recorder
For starters, there is an issue of connectivity specially for connecting your smartwatch to your smartphone, the watch is connected to your phone via Bluetooth connection, an apk is needed to be able to connect your wearable to your smartphone, this can be done by downloading an app via a link or a QR code for DZ09 smartwatch, the QR codes and APK link is listed in the DZ09 manual.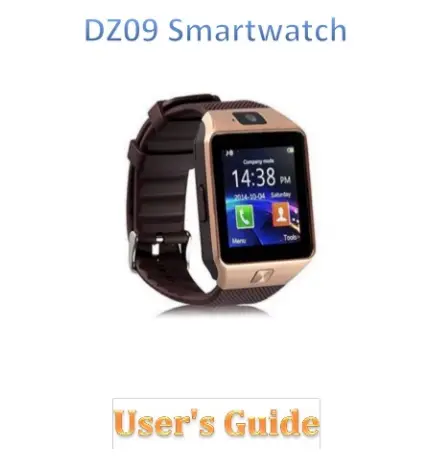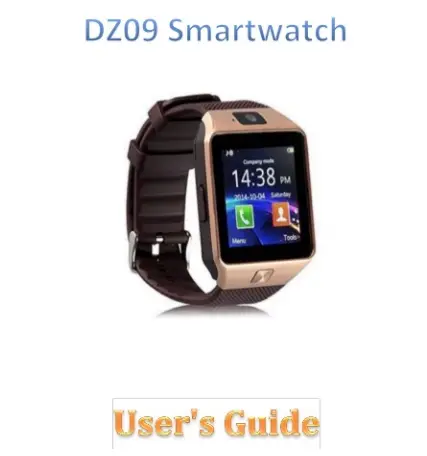 Other topics in the smartwatch are starting Bluetooth notifications, lock and unlock the DZ09, call functions, answering a call, rejecting calls, section for featured applications using the sound player and video player as well as perform the factory settings.
Here are the tables of contents for the DZ09 User Manual, the QR codes and APK link is listed in the DZ09 manual.
DZ09 User Manual Table of Contents
About the manual
Starting the device
Using it as a Bluetooth device
Using it as a Smartwatch Phone
Box Contents
Design of the device
Precautions
Warning against water and dust
Charging the battery
Off and on the DZ09
Information on using the Bluetooth
Connecting to the mobile device DZ09
Lock and unlock the DZ09
Basics
Touch panel
Clock
Call Functions
Notifications
Featured Applications
BTNotification
Starting BTNotification
Connect a new DZ09
Find DZ09