They say that smartwatch market is dying, but based on the action of companies especially smartwatch manufacturers, seems like it's the opposite.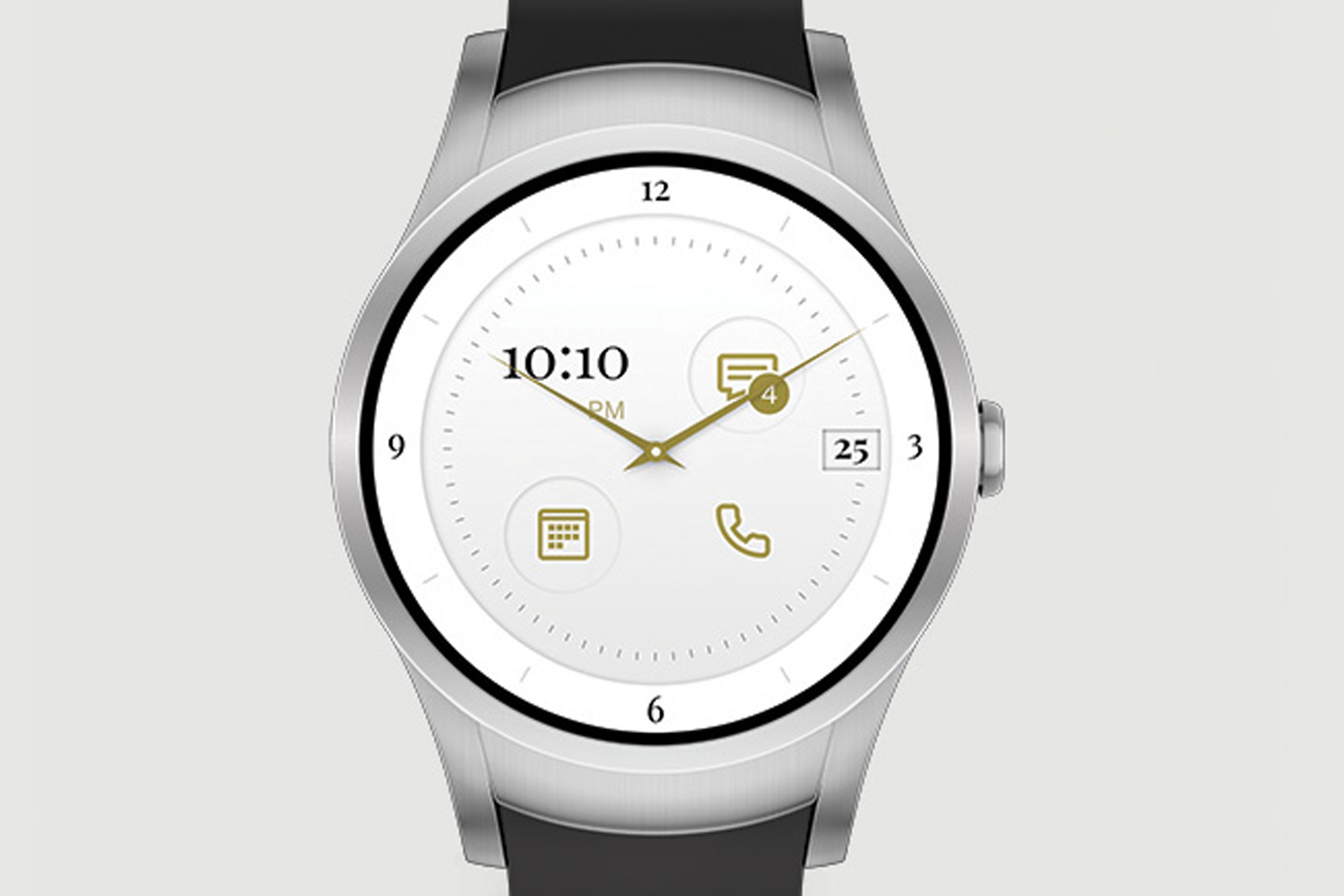 Verizon just joined in the wearable world with its own smartwatch, an Android Wear based smartwatch, introducing "Verizon Wear24 smartwatch". The smartwatch supports LTE including a WIFI and NFC connectivity. It has somewhat a sporty design just like the LG Watch Sport, with a 1.40"inch AMOLED display, and with IP67 water resistant rating, with 450 mAh battery that supports wireless charging.
Just like the LG Watch Sport and Style, the Wear24 runs the latest operating system, the Android Wear 2.0 and supports notifications, customizable watch face, NFC, Android Pay and Google AI Assistant.
So far no details on its complete specifications of the Verizon Watch24, according to the report it might be out in the market on March 2017 and would cost around $300-$350 U.S dollars, depending if it's on contract or not.
Preliminary Specifications of Verizon Wear24
Display: 1.4-inch AMOLED
OS: Android Wear 2.0
Resistance: IP67 water resistance rating up to 3.3 feet of water for up to 30 minutes
Battery: 450mAh battery with wireless charging
Features: 4G LTE, NFC with Android Pay support, customizable watch faces
Estimated Price: $300
Rumoured Released Date: March 2017