Garmin the popular wearable company is said to be gearing up its next fitness tracker. This time it's from the VivoActive series, but do not expect a smartband look like the VivoActive HR, several images obtain by wearable shows a major design change to the VivoActive line-up.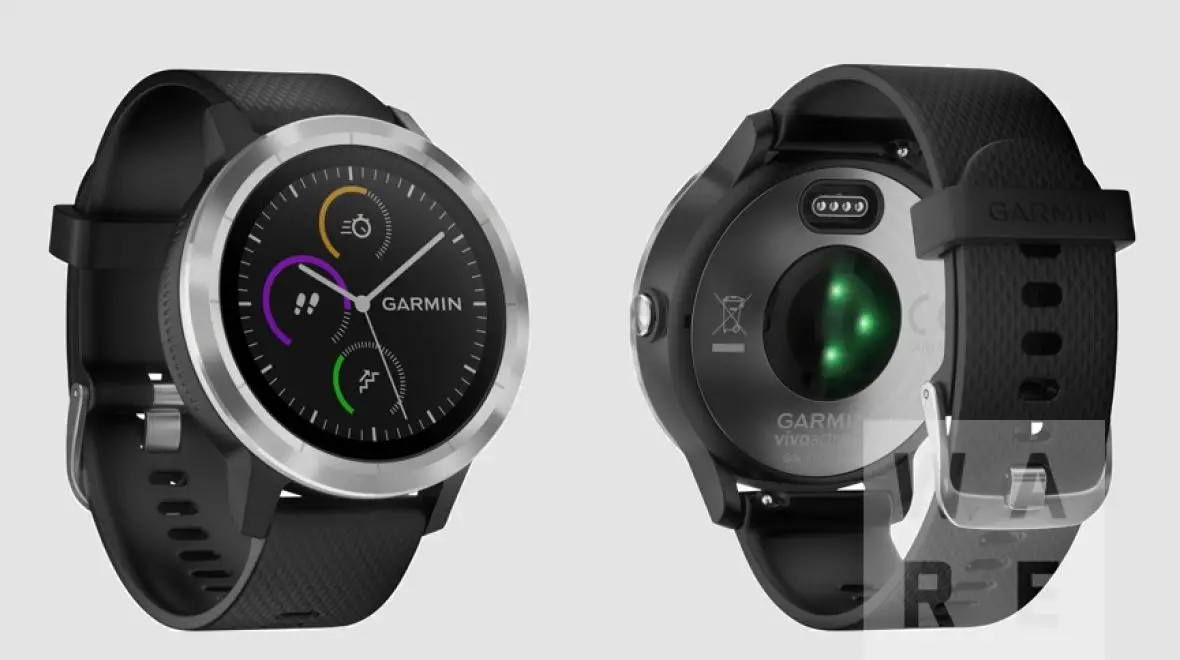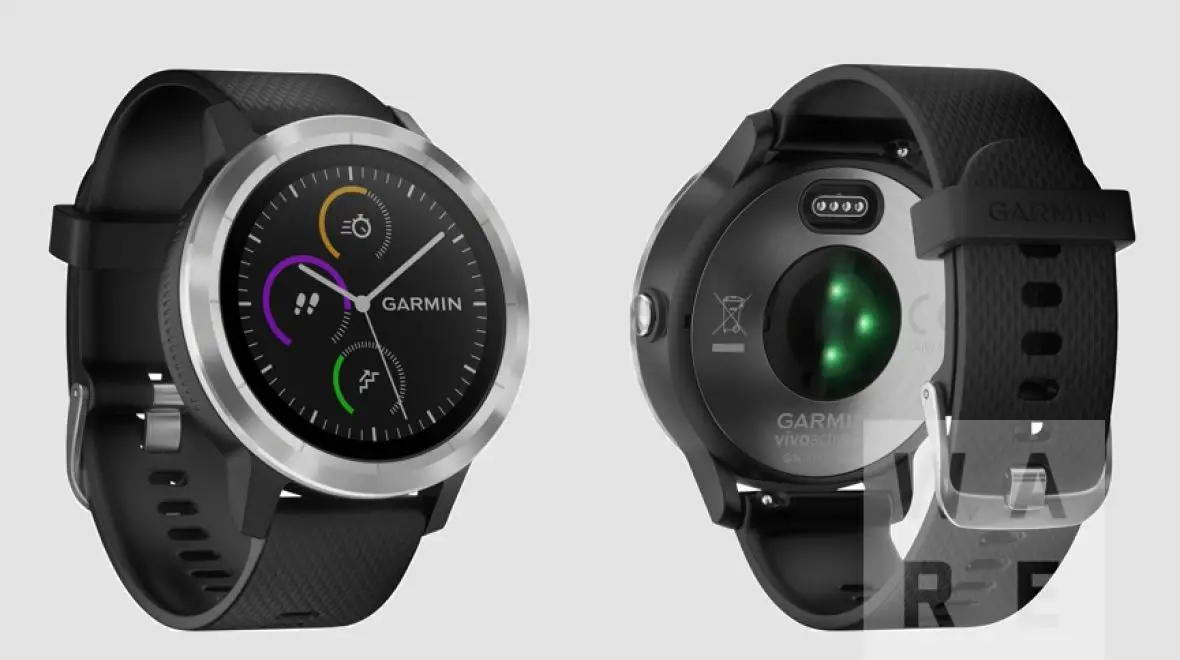 The Garmin VivoActive 3 is said to be unveiled soon by Garmin, and based on the rendered images of the VivoActive 3, the wearable is more like the forerunner series and Fenix line-up. The Garmin VivoActive 3 has a circular design, a possible stainless steel body with slim bezel, it has a silicon strap with stainless steel buckle, on the images it is interchangeable based on the presence of quick release pin.
It also has a heart rate monitor and sport several features such as pedometer, altimeter and a bunch of fitness sensors. So far, details on the upcoming Garmin VivoActive 3 are very vague, but expect that more details will be available on this new wearable by Garmin as the release date is getting closer.