If you are waiting sometime on the next smartwatch of Fossil, well the wait is over, Fossil announced the availability of its Android Wear smartwatch this August 12, 2016, it will be available for pre-order on Fossil.com website, please take note that the device shipping will be on August 29, 2016 both online and Fossil stores.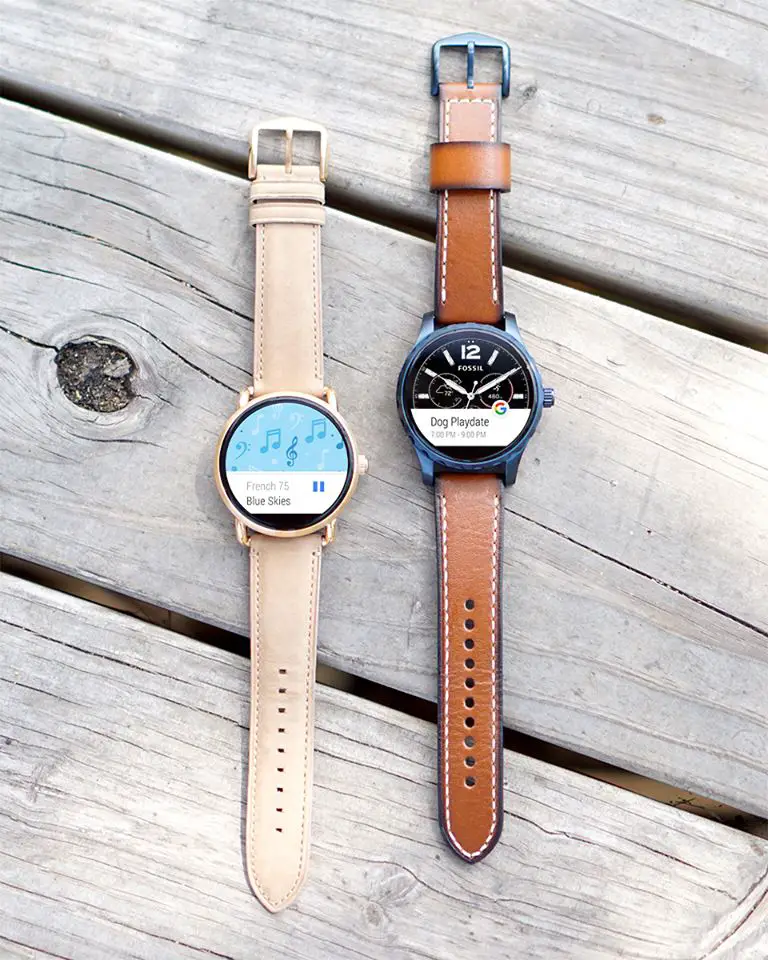 Fossil markets the Q Marshal and the Q Wander as a classy premium Android smartwatch, although the Marshal do have a rugged work, and it is very obvious that Fossil made a lot of effort to provide a unique and premium watch to the public. The watch will cost $295, both has the same price and specs.
Q Wander has a beautiful soft curving, multi-finish case with artfully sculpted wire lugs while Q Marshal has a striking rugged case. 
It is not yet fully known if how the two smartwatches will measure when it comes to features and specs compared to the Fossil Q Founder. The Fossil Q Wander and Fossil Q Marshal sport a touch screen display with always on display, a speaker and microphone, a suit of activity tracking apps, and fitness support. Know more about the Fossil Q Wander and Fossil Q Marshal on our specs page.