The biggest event for American shoppers this 2016 is just a week away, it's the most awaited time by shopping fans in the U.S. The even provides great deals for wide range of products from apparel to consumer electronics such as TV's, entertainment system, kitchen appliances, laptops and wearables.
Well here at smartwatchspecifications.com our goal is to bring you the best Black Friday Deals and Cyber Monday deals for wearables this 2016. So far below are the smartwatches and smartbands with huge deals for this year's two biggest event in shopping history.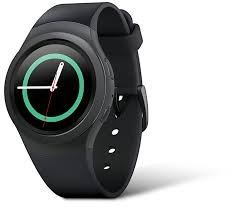 Samsung Gear S2 – this one will surely going to be in the top spot for Black Friday and Cyber Monday deals. With the upcoming availability of Gear S3, we are pretty sure that the Samsung Gear S2 will be on sale and especially in the day of the Black Friday Deals and Cyber Monday Deals this 2016.
Features:
2-inch Super AMOLED screen
Calendar notifications, texts, and news from your phone right on your wrist
Built-in fitness tracking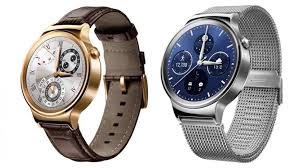 Huawei Watch – it might be the last AndroidWear smartwatch by Huawei, and with this the wearable will certainly going to have a huge discount on that day. This smartwatch has a lot of positive reviews although it's over a year now and might be losing its support from Huawei when it comes to software upgrades, still it is a good pick for smartwatches, especially if it has a huge slash on its price.
Features:
Scratch-resistant sapphire crystal Display
4″ full circle AMOLED display
Enhanced Heart rate monitor and sensors
Fitbit Charge HR – as the Fitbit Charge 2 takes over, there will be less demand for the FitBit Charge HR, expect that Fitbit will give a huge discounts for its remaining Fitbit Charge HR in its stocks, Fitbit will still continue making Fitbit Charge HR, but I'm pretty sure that it is for less quantities only, but before that they have to sell  more of their product Charge HR in stocks, as Fitbit fans go for the Charge 2 as a fitness wearable option.
Features:
Monitor heart rate automatically and continuously
Impressive battery life up to 5 days
Incoming call notifications on display
Dedicated Health App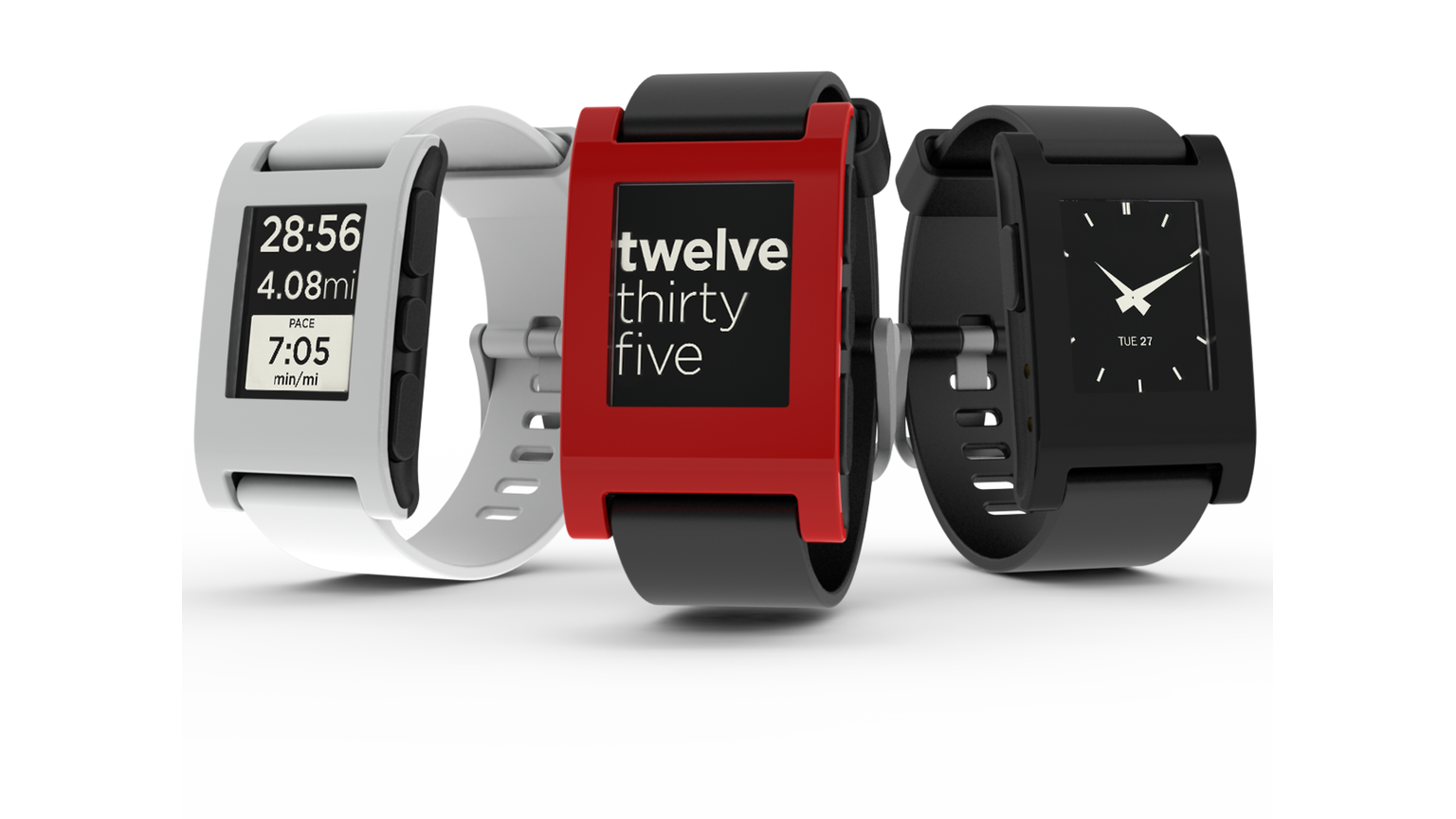 Pebble Smartwatch – the price of this smartwatch has already dropped to $90 U.S dollars several months ago, and now ahead of Black Friday Deals, the price drops to $56.50, wow what a bargain, yes this very popular smartwatch by Pebble is now $56.50 dollars. The Pebble might be old and already vintage when it comes to its age, yet its features is still ahead compared to other newest smartwatches in the market.
Features:
Tons of apps available
View notifications from email, SMS, Caller ID, calendar
7 Days of Battery life
Other Cyber Monday Deals right now for Wearables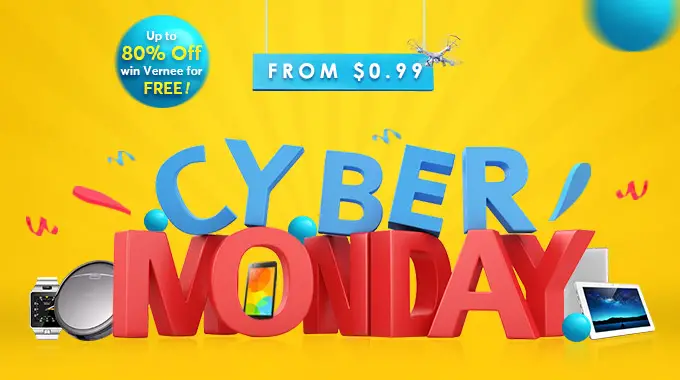 NO.1 F1 Heart Rate Monitor Smart Bracelet Now Only $17.99
IQI I3 3G Smartwatch Now Only $89.99
Original Xiaomi Mi Band 2 Heart Rate Monitor Smart Wristband Now Only $22.79