Anex Monkey Smartwatch – Now Available at CanadianTire.ca
This affordable, sporty looking wearable is back at Canadiantire.ca website. The smartwatch is back listed in the stie, it's the Anex Monkey smartwatch. See our initial review of the Anex Monkey smartwatch, its specs and features.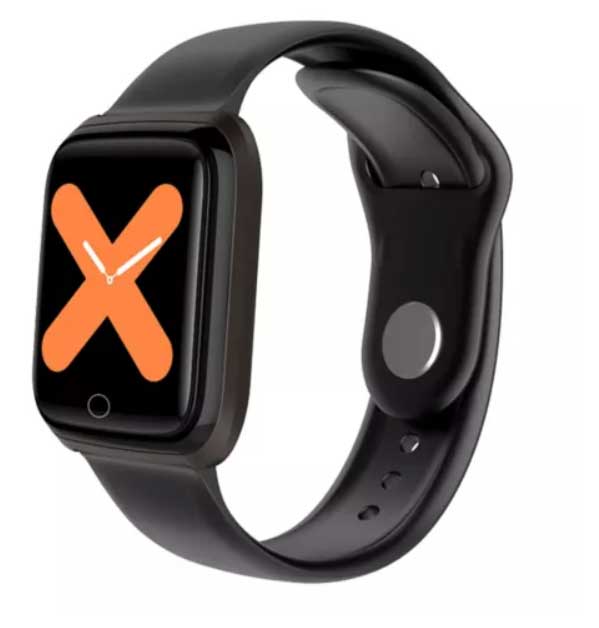 Design and Build
The Anex Monkey smartwatch, has a rectangular design, a PC/ABS body, plain design, curved corners, chamfered edges. It is a simple design wearable, accompanied by a silicon strap. Simple yet, sporty with a good waterproof rating. It is a full waterproof device protected up to 30 meters underwater. We are not sure if its available in other colors, but the color being offered is available in black only.
The wearable has a full color display, it has an LCD screen with a decent graphics, bright and clear with support for touch button key operation. I think it is a light smartwatch that is comfortable to wear, the material is light as well as with a solid make with its waterproof feature.
What are the Features of the Anex Monkey Smartwatch?
Health Features – although it has a simple look, the wearable is also loaded with different health functions. It has a heart rate monitor, as well as blood pressure monitoring. If you want to monitor your sleep, the smartwatch is also equipped with sleep monitoring, checking your deep sleep, light sleep and sleep hours.
Real Time Notifications
Get notified with the messages on calls, with its real-time notifications. The smartwatch supports call and message notifications. Get alerted with incoming calls, receive SMS messages, read messages directly in the wearable. The smartwatch also supports social app messages, it supports Facebook, Twitter, QQ, WhatsApp and more.
It also has automatic activity tracking, monitoring your steps, calories, distance with details on the support app. With regards to the compatibility, the Anex Monkey smartwatch is compatible with Android 4.4 and above, and iOS 8.5 and above platform.